Borongan City – Eastern Samar State University(ESSU) has made mark as a MikroTik Academy after ICTC Director Kenneth Rey Afable completed a 7-day MikroTik Academy Bootcamp Training at EVSU – Tanauan Campus last July 30 – August 5, 2019.
Afable was also recognized as a Certified MikroTik Academy Trainer after successfully completing the required training course and passing the certification exams. He also earned the following certification:
Certified Routing Engineer (MTCRE)
Certified User Management Engineer (MTCUME)
Certified Network Associate (MTCNA)
Along with other institutions, internationally and nationally, ESSU as a MikroTik Academy is now qualified to offer MikroTik Certified Network Associate (MTCNA) course and training to interested students.
Mikrotīkls SIA, known in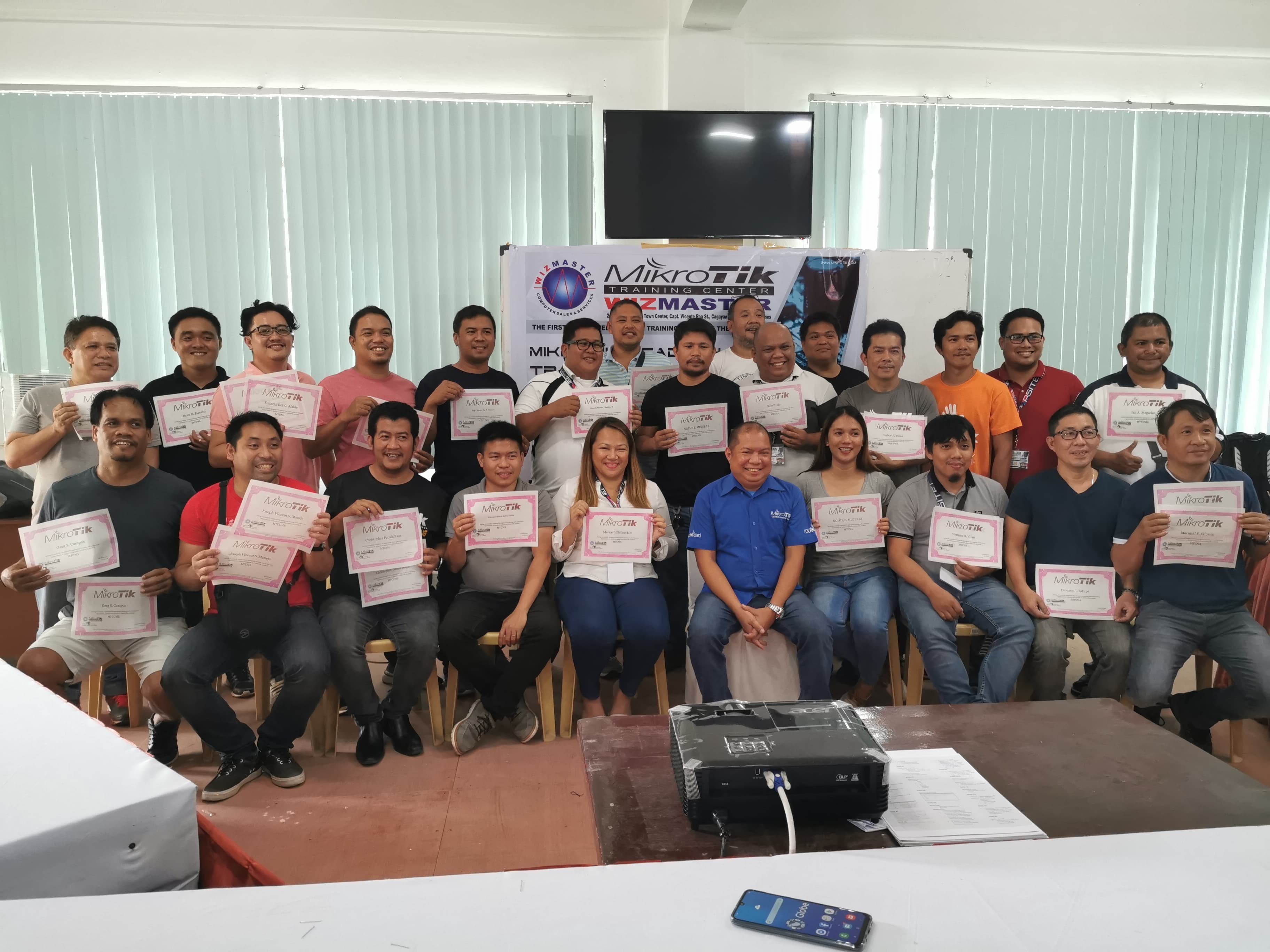 ternationally as MikroTik, is a computer networking equipment manufacturing company based in Latvia. The company develops wired and wireless network routers, network switches, access points, as well as operating systems and auxiliary software (Mikrotik.com)
MikroTik Academy is a program of MikroTik for universities, technical schools, colleges, vocational schools, and other institutions that grant academic degrees in a variety of subjects. The company gives academic institutions the opportunity to organize Networking classes using RouterOS as a learning tool.