After a nerve-wracking and mind-blowing semester, outstand-ing students of Eastern Samar State University are given due recognition for their hardwork during the 59th Recognition Rites at the Canuctan Hall, May 24, Friday.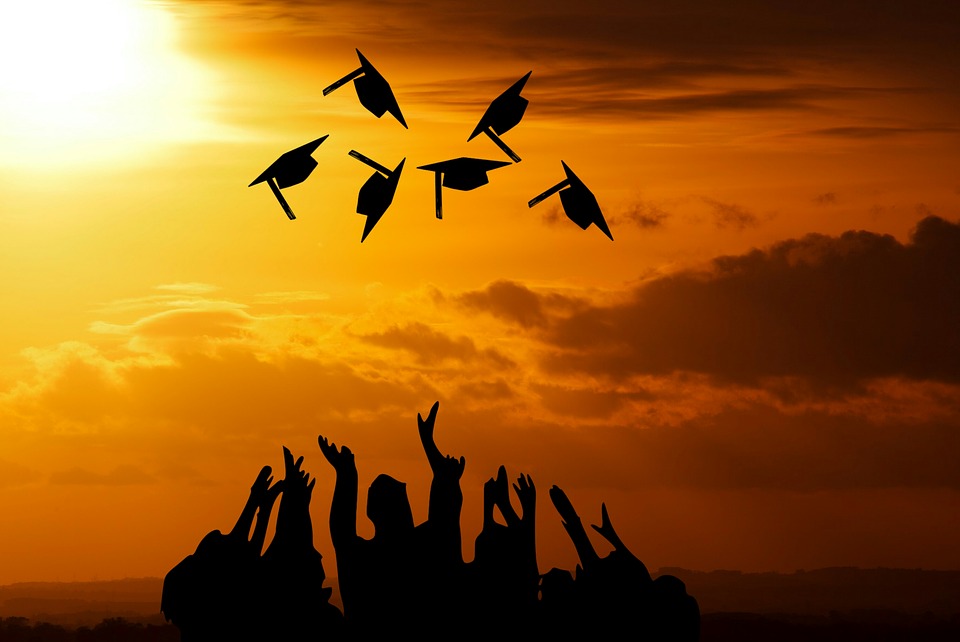 A total of 75 well determined and hardworking students from the different courses in the academe was awarded for the 2nd sem for school year 2017-2018: 3 PL and 72 DL and 278 achievers for the 1st se-mester SY 2018-2019: 7 PL and 271 DL. This sudden increase of award-ees compared last year made Dr. Edmundo A. Campoto, ESSU Presi-dent proud same with the parents, and said it was another achievement made by the instructors who molded their students well.
He then hope that this achievement will still continue, and strive for a more possible increase of board passers this year. Together with the proud parents of the award-ees the hall finally brightens and see the future of all the achievers. In line with this, Mr. Felix L. Cabo Jr. the guest speaker reminds everyone that grades are just numbers and it cannot define your future, still deter-mination and hardwork paves the way to success.
By Lanie Jean Morallos